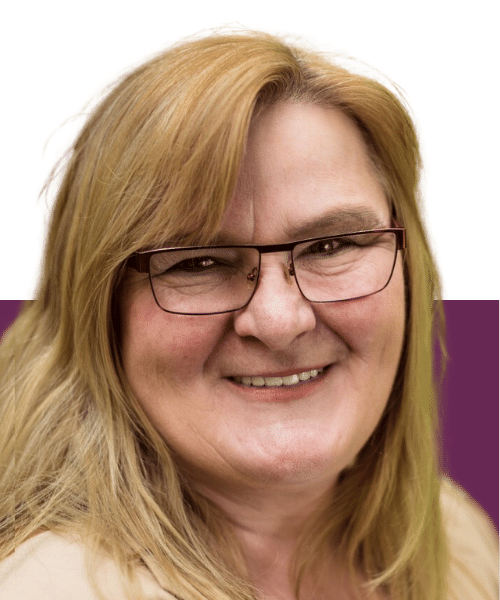 UIIF Finance Lead
Head of Finance and Controlling
ICLEI World Secretariat
EN: Carmen leads the Finance and Controlling team at ICLEI. She is responsible for the accounting and project statements, as well as preparing the annual accounts and accompanying the project exams. Through her expertise, Carmen has represented ICLEI in this position for several years. For UIIF, she manages project accounting and carries out the controlling of the accounting and the external audit with the auditor.
ES: Carmen dirige el equipo de Finanzas y Control de ICLEI. Es responsable de la contabilidad y de los estados de los proyectos, así como de la preparación de las cuentas anuales y del acompañamiento de los exámenes de los proyectos. Gracias a su experiencia, Carmen ha representado a ICLEI en este puesto durante varios años. Para UIIF, gestiona la contabilidad de los proyectos y lleva a cabo el control de la contabilidad y la auditoría externa con el auditor.
PT: Carmen lidera a equipe de Finanças e Controle do ICLEI. Ela é responsável pela contabilidade e pelas declarações do projeto, além de preparar as contas anuais e acompanhar os exames do projeto. Com sua experiência, Carmen representou o ICLEI nessa posição por vários anos. Para o UIIF, ela gerencia a contabilidade do projeto e realiza o controle da contabilidade e a auditoria externa com o auditor.