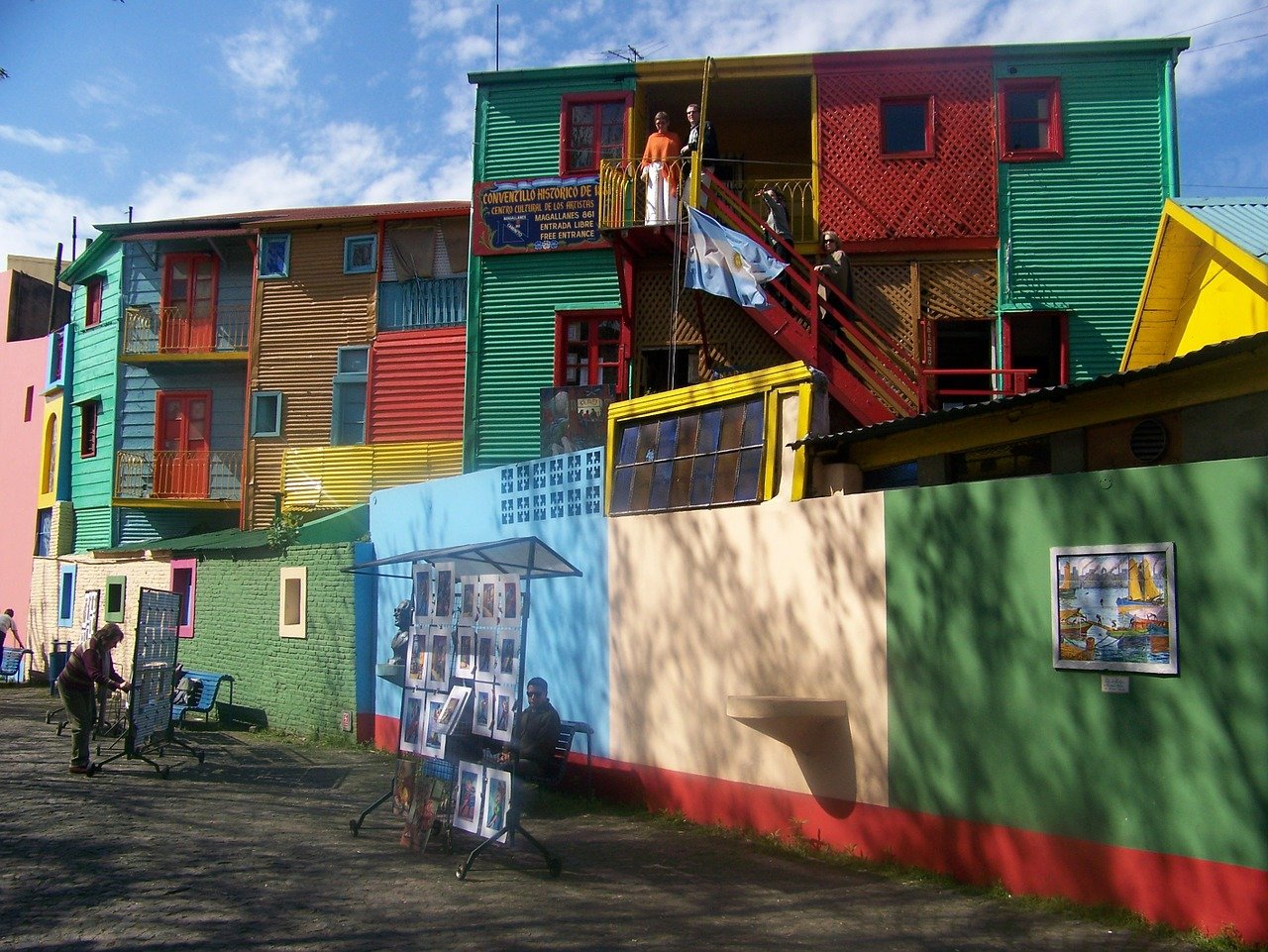 How UIIF works
Ten cities in Latin American and the Caribbean undergo a risk assessment of their key assets and areas, which informs and tailors insurance coverage, as well as disaster risk reduction measures.
These products transfer their natural disaster risks to a risk pool that leverages economies of scale and risks sharing between insurers and reinsurers, thus reducing the premium costs for cities.
Following damaging natural disasters, cities benefit from rapid access to financial resources to rebuild critical infrastructures and help the most vulnerable residents cope with the impacts.