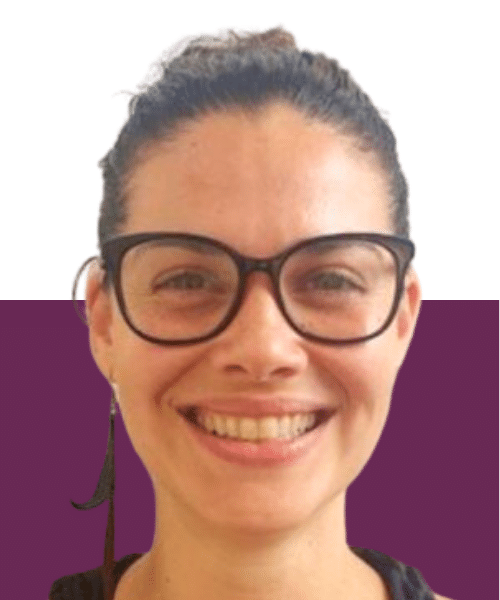 UIIF Regional Communications Lead
Communication Regional Coordinator
ICLEI South American Secretariat
EN: Cibele is the Regional Communication Coordinator at ICLEI SAMS and the coordinator of the ICLEI Brazil Office. Among her functions, she is the communication focal point for UIIF in Brazil. Cibele graduated in journalism, has a Master in Business Administration and Postgraduate in Public Environment Policy, and has been working in the area of environmental sustainability for more than ten years.
ES: Cibele es Coordinadora Regional de Comunicación de ICLEI SAMS y coordinadora de la Oficina de ICLEI Brasil. Entre sus funciones, es el punto focal de comunicación de la UIIF en Brasil. Cibele es licenciada en Periodismo, tiene un Máster en Administración de Empresas y un Postgrado en Políticas Públicas Medioambientales, y trabaja en el área de la sostenibilidad medioambiental desde hace más de diez años.
PT: Cibele é a Coordenadora Regional de Comunicação do ICLEI SAMS e coordenadora do Escritório do ICLEI Brasil. Entre suas funções, ela é o ponto focal de comunicação do UIIF no Brasil. Cibele é formada em jornalismo, tem mestrado em Administração de Empresas e pós-graduação em Políticas Públicas Ambientais, e trabalha na área de sustentabilidade ambiental há mais de dez anos.