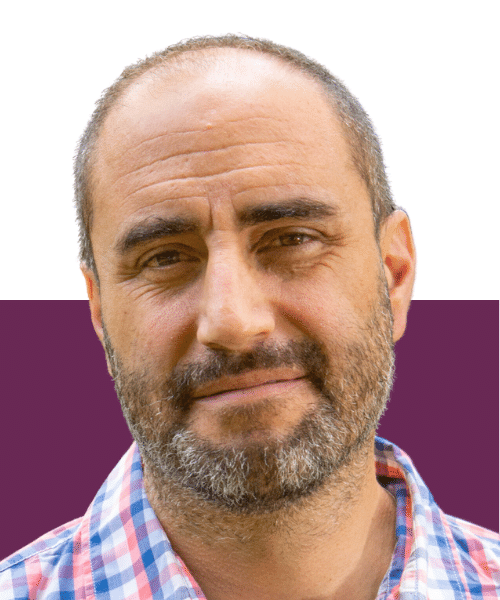 UIIF Project coordinator
Senior Officer, Resilient Development
ICLEI World Secretariat
EN: Formerly Chief Resilience Officer and Metropolitan Director of Resilience in Quito, David works at the intersection of socioeconomic and spatial exclusion and the effects of extreme natural events, including the ones related to climate change. He aims to ensure access to essentials such as water, food, energy, transportation and labor opportunities. The creation of livelihoods and the betterment of living conditions is a must.
ES: Anteriormente Oficial Jefe de Resiliencia y Director Metropolitano de Resiliencia en Quito, David trabaja en la intersección de la exclusión socioeconómica y espacial y los efectos de los fenómenos naturales extremos, incluidos los relacionados con el cambio climático. Su objetivo es garantizar el acceso a elementos esenciales como el agua, los alimentos, la energía, el transporte y las oportunidades laborales. La creación de medios de subsistencia y la mejora de las condiciones de vida son imprescindibles.
PT: Anteriormente Chief Resilience Officer e Metropolitan Director of Resilience em Quito, David trabalha na interseção da exclusão socioeconômica e espacial e dos efeitos de eventos naturais extremos, inclusive os relacionados à mudança climática. Seu objetivo é garantir o acesso a itens essenciais, como água, alimentos, energia, transporte e oportunidades de trabalho. A criação de meios de subsistência e a melhoria das condições de vida são essenciais.