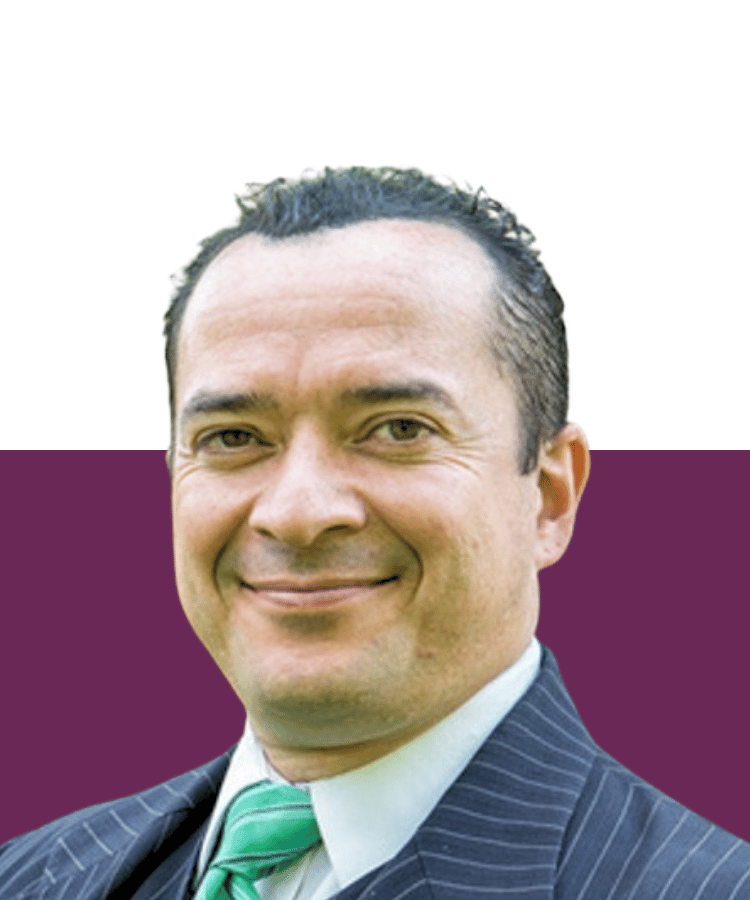 UIIF Project Director for Mexico, Central America and the Caribbean
Regional Director
ICLEI Mexico, Central America and the Caribbean
EN: Edgar manages the technical and financial activities of the UIIF project. He is a Climate Change Leader certified by the Climate Reality Leadership Corps and its President Al Gore. Edgar works on coordinating with institutions and working with local governments, partnerships across the region and his work provides technical assistance to cities and planning projects in climate change, resilience, energy efficiency, local renewables and local planning. Mechanical-Electrical Engineer graduated from the National Autonomous University of Mexico with a Master in Energy Engineering from the same institution.
ES: Edgar gestiona las actividades técnicas y financieras del proyecto UIIF. Es un Líder del Cambio Climático certificado por el Climate Reality Leadership Corps y su Presidente Al Gore. Edgar trabaja en la coordinación con las instituciones y el trabajo con los gobiernos locales, las asociaciones en toda la región y su trabajo proporciona asistencia técnica a las ciudades y los proyectos de planificación en el cambio climático, la resiliencia, la eficiencia energética, las energías renovables locales y la planificación local. Ingeniero Mecánico Electricista egresado de la Universidad Nacional Autónoma de México con Maestría en Ingeniería Energética por la misma institución.
PT: Edgar gerencia as atividades técnicas e financeiras do projeto UIIF. Ele é um Líder em Mudança Climática certificado pelo Climate Reality Leadership Corps e seu Presidente Al Gore. Edgar trabalha na coordenação com instituições e no trabalho com governos locais, parcerias em toda a região e seu trabalho fornece assistência técnica a cidades e projetos de planejamento em mudanças climáticas, resiliência, eficiência energética, energias renováveis locais e planejamento local. Engenheiro mecânico-elétrico formado pela Universidade Nacional Autônoma do México, com mestrado em Engenharia de Energia pela mesma instituição.