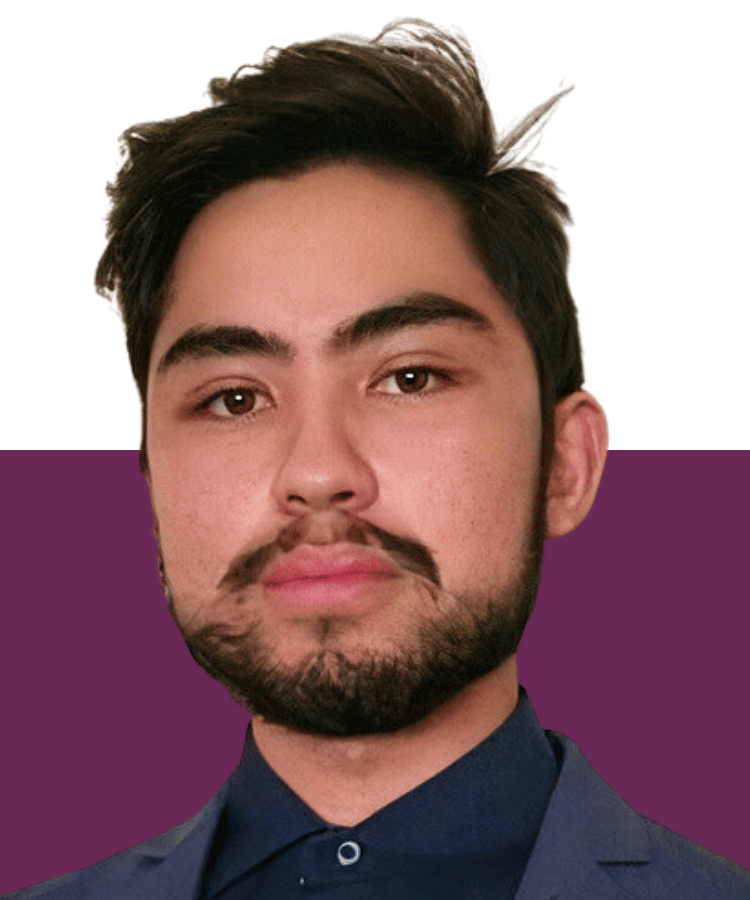 UIIF Technical Junior Officer
Green Finances Leader
ICLEI South America Secretariat
EN: Felipe holds a bachelor's degree in International Relations from the dual degree between PUC-SP and SciencesPo. He is currently doing a Master's degree in International Development with concentrations in Environment and Sustainability and Global Economy. He also developed research on the topic of sustainable development and International cooperation for institutions such as CEBRAP, NERI (PUC-SP) and OPALC.
ES: Felipe es licenciado en Relaciones Internacionales por la doble titulación entre la PUC-SP y SciencesPo. Actualmente está cursando un Máster en Desarrollo Internacional con especialización en Medio Ambiente y Sustentabilidad y Economía Global. También ha desarrollado investigaciones sobre el tema del desarrollo sustentable y la cooperación internacional para instituciones como CEBRAP, NERI (PUC-SP) y OPALC.
PT: Felipe é bacharel em Relações Internacionais pela dupla graduação entre PUC-SP e SciencesPo. Atualmente, está fazendo mestrado em Desenvolvimento Internacional com concentração em Meio Ambiente e Sustentabilidade e Economia Global. Também desenvolveu pesquisas sobre o tema do desenvolvimento sustentável e cooperação internacional para instituições como CEBRAP, NERI (PUC-SP) e OPALC.