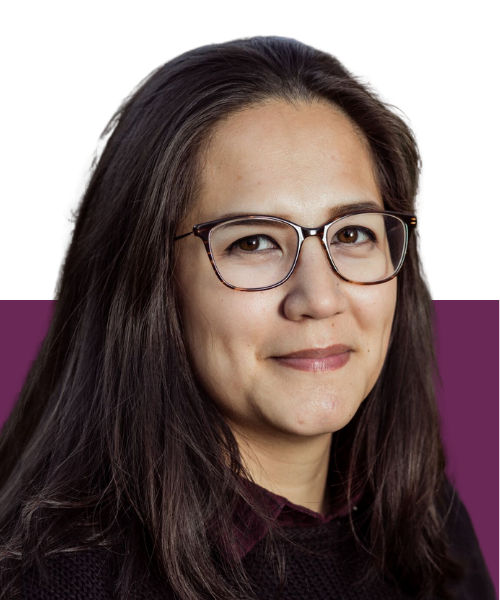 UIIF Senior Financial Officer
Senior Officer, Global Projects
ICLEI World Secretariat
EN: Isabelle specializes in the financial and administrative management of international projects and business acquisition. Her expertise lies in developing complex multi-partner budgets, forecasting and controlling project expenditure, and liaising with partners and donors for effective project administration. She also has experience in supporting human resource management and organizational administration.
ES: Isabelle está especializada en la gestión financiera y administrativa de proyectos internacionales y adquisición de empresas. Su experiencia radica en la elaboración de complejos presupuestos para múltiples socios, la previsión y el control de los gastos de los proyectos, y el enlace con socios y donantes para una administración eficaz de los proyectos. También tiene experiencia en el apoyo a la gestión de recursos humanos y la Administración organizativa.
PT: Isabelle é especialista em gerenciamento financeiro e administrativo de projetos internacionais e aquisição de negócios. Sua experiência está no desenvolvimento de orçamentos complexos para vários parceiros, na previsão e no controle das despesas do projeto e na ligação com parceiros e doadores para uma administração eficaz do projeto. Ela também tem experiência no apoio ao gerenciamento de recursos humanos e à administração organizacional.