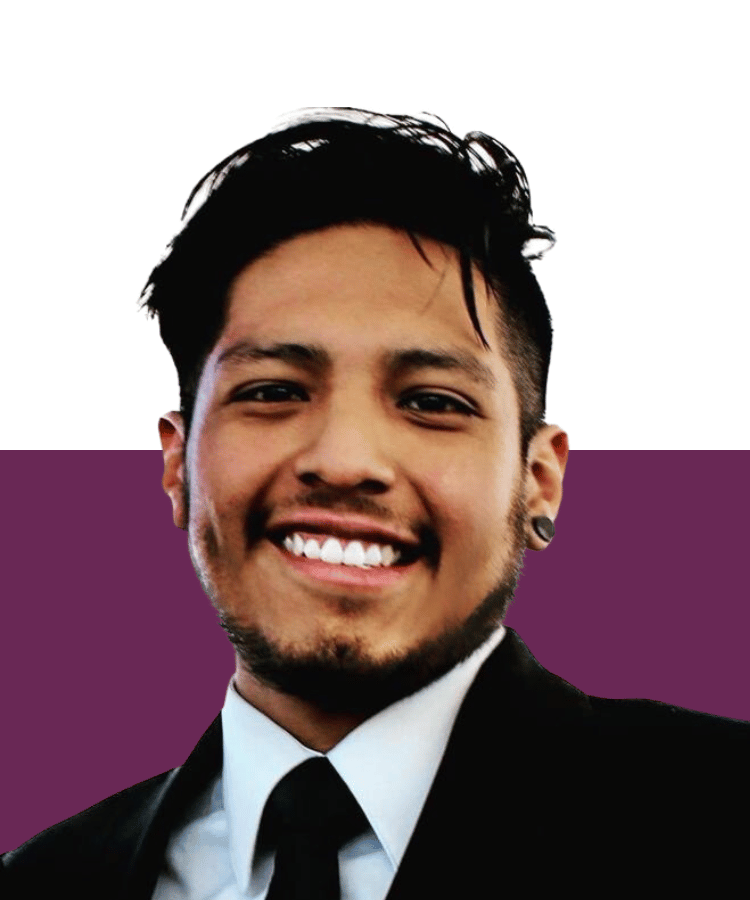 UIIF Technical Officer
Programs and Projects Officer
ICLEI Mexico, Central America and the Caribbean
EN: Ivan supports the implementation of technical activities on climate change adaptation and risk management, development of training materials, follow-up of activities with UIIF cities and review of technical reports. He has eight years of professional experience in environmental and governance issues, highlighting his collaboration with the government of Puebla working on the clean-up of the Atoyac River, promoting renewable energy and energy efficiency. Energy engineer graduated from the Polytechnic University of Amozoc.
ES: Iván apoya la implementación de actividades técnicas sobre adaptación al cambio climático y gestión de riesgos, desarrollo de materiales de capacitación, seguimiento de actividades con ciudades UIIF y revisión de informes técnicos. Cuenta con ocho años de experiencia profesional en temas ambientales y de gobernanza, destacando su colaboración con el gobierno de Puebla trabajando en el saneamiento del Río Atoyac, promoviendo las energías renovables y la eficiencia energética. Ingeniero en Energía egresado de la Universidad Politécnica de Amozoc.
PT: Ivan apoia a implementação de atividades técnicas sobre adaptação às mudanças climáticas e gerenciamento de riscos, desenvolvimento de materiais de treinamento, acompanhamento de atividades com cidades do UIIF e revisão de relatórios técnicos. Ele tem oito anos de experiência profissional em questões ambientais e de governança, com destaque para sua colaboração com o governo de Puebla, trabalhando na limpeza do rio Atoyac, promovendo a energia renovável e a eficiência energética. Engenheiro de energia formado pela Universidade Politécnica de Amozoc.