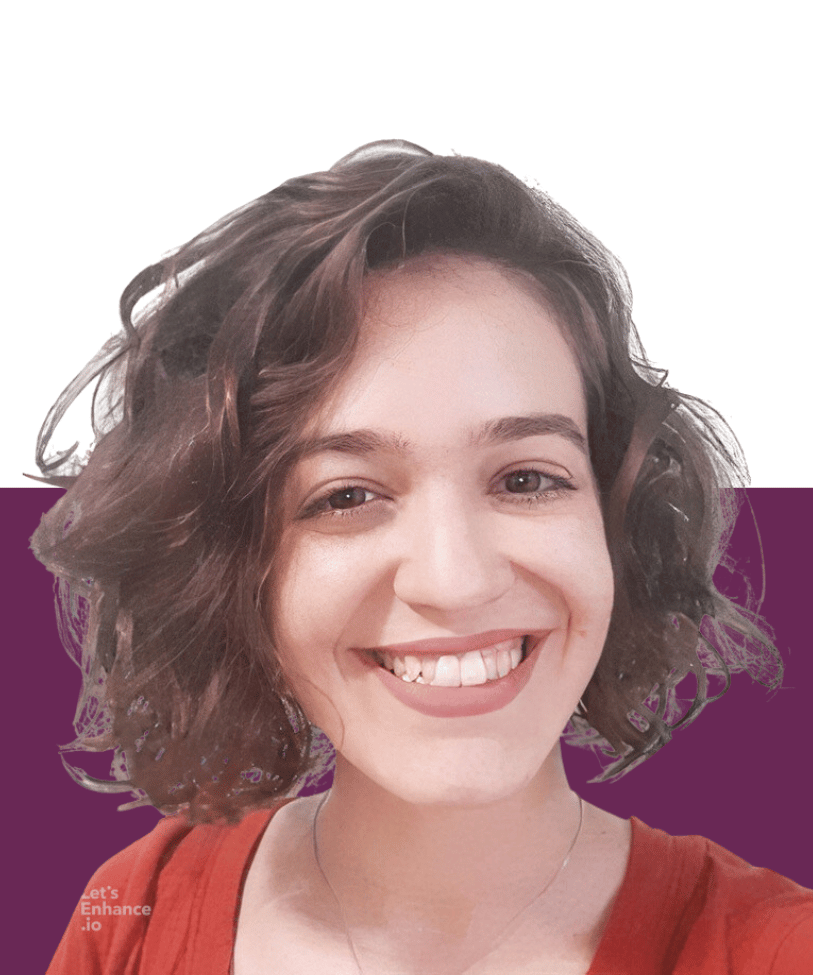 UIIF Technical Junior Officer
Regional Low Carbon Analyst
ICLEI South America Secretariat
EN: Leticia works with sustainability projects, supporting local governments with the aim of increasing their adaptation and mitigation capabilities in the face of global climate crisis. Architect and urban planner graduated from the University of São Paulo, she has developed scientific research on urban transformation in the metropolitan region of Fortaleza and worked in the city of São Paulo with social architecture, legislation and urban development.
ES: Leticia trabaja con proyectos de sustentabilidad, apoyando a los gobiernos locales con el objetivo de aumentar sus capacidades de adaptación y mitigación frente a la crisis climática global. Arquitecta y urbanista por la Universidad de São Paulo, ha desarrollado investigaciones científicas sobre transformación urbana en la región metropolitana de Fortaleza y trabajado en la ciudad de São Paulo con arquitectura social, legislación y desarrollo urbano.
PT: Letícia trabalha com projetos de sustentabilidade, apoiando governos locais com o objetivo de aumentar suas capacidades de adaptação e mitigação diante da crise climática global. Arquiteta e urbanista formada pela Universidade de São Paulo, desenvolveu pesquisa científica sobre transformação urbana na região metropolitana de Fortaleza e trabalhou na cidade de São Paulo com arquitetura social, legislação e desenvolvimento urbano.