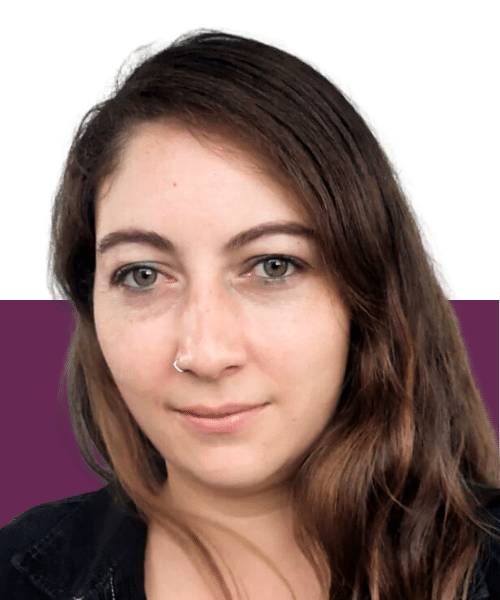 UIIF Regional Communications Lead
Coordinator of Social Communication ICLEI Mexico, Central America and the Caribbean Secretariat
EN: Marcela is responsible for visibility and communication activities, elaboration and revision of communication material within the UIIF project. She is the Coordinator of Social Communication at ICLEI Mexico, Central America and the Caribbean. She has experience in design, construction and urban planning, as well as training in writing, literature, and narrative. She holds a degree in architecture from the National Autonomous University of Mexico.
ES: Marcela es responsable de las actividades de visibilidad y comunicación, elaboración y revisión del material de comunicación dentro del proyecto UIIF. Es Coordinadora de Comunicación Social en ICLEI México, Centroamérica y el Caribe. Tiene experiencia en diseño, construcción y urbanismo, así como formación en redacción, literatura y narrativa. Es arquitecta por la Universidad Nacional Autónoma de México.
PT: Marcela é responsável pelas atividades de visibilidade e comunicação, elaboração e revisão do material de comunicação dentro do projeto UIIF. Ela é Coordenadora de Comunicação Social do ICLEI México, América Central e Caribe. Tem experiência em design, construção e planejamento urbano, além de formação em redação, literatura e narrativa. É formada em arquitetura pela Universidade Nacional Autônoma do México.