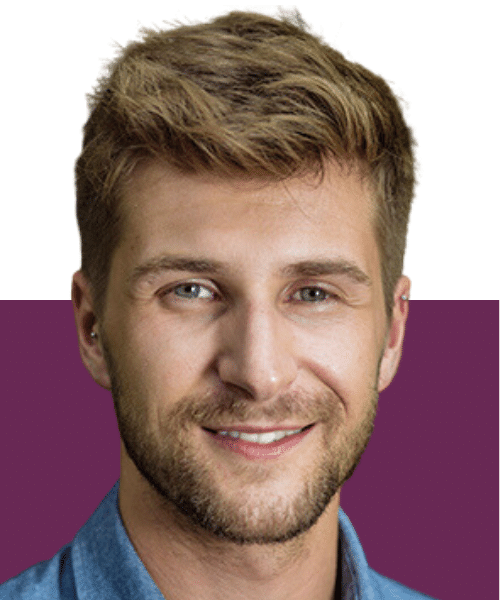 UIIF Communications Lead
Global Communications Senior Officer, ICLEI World Secretariat
EN: Matteo is a social media and communication professional with experience in international and governmental organizations in Europe and the US. With a background on economics, politics and rehabilitation support for disabled children, Matteo is committed to fostering inclusive climate action that leaves no one behind. He holds a Master's Degree in International Relations & a Bachelor's in Economics.
ES: Matteo es un profesional de los medios sociales y la comunicación con experiencia en organizaciones internacionales y gubernamentales en Europa y Estados Unidos. Con formación en economía, política y apoyo a la rehabilitación de niños discapacitados, Matteo está comprometido con el fomento de una acción climática inclusiva que no deje a nadie atrás. Tiene un máster en Relaciones Internacionales y una licenciatura en Economía.
PT: Matteo é um profissional de mídia social e comunicação com experiência em organizações internacionais e governamentais na Europa e nos EUA. Com formação em economia, política e apoio à reabilitação de crianças com deficiência, Matteo tem o compromisso de promover ações climáticas inclusivas que não deixem ninguém para trás. Ele tem mestrado em Relações Internacionais e é bacharel em Economia.