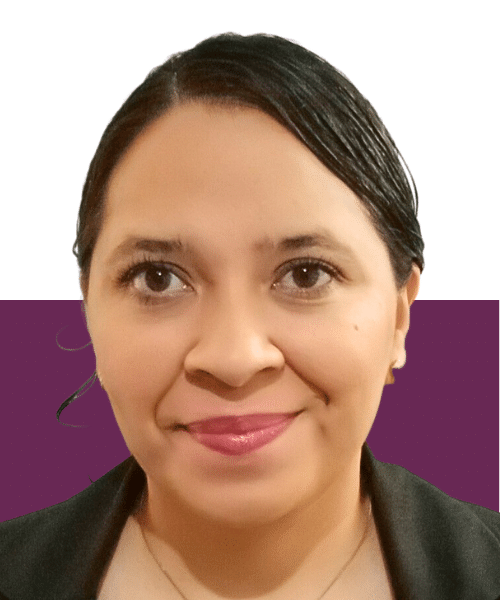 UIIF Technical Officer
Director of Programs and Projects
ICLEI Mexico, Central America and the Caribbean Secretariat
EN: Paulina coordinates technical activities on risk analysis and management, vulnerability, resilience and adaptation plans, as well as engagement with cities and stakeholders of UIIF. She has twelve years of experience developing projects and training local government officials on water, solid waste, Climate Action Plans, hydrometeorological risk identification, among others. She holds a Master in Mechanical Engineering from the National Autonomous University of Mexico.
ES: Paulina coordina las actividades técnicas sobre análisis y gestión de riesgos, vulnerabilidad, resiliencia y planes de adaptación, así como el compromiso con las ciudades y las partes interesadas de UIIF. Cuenta con doce años de experiencia desarrollando proyectos y capacitando a funcionarios de gobiernos locales en temas de agua, residuos sólidos, Planes de Acción Climática, identificación de riesgos hidrometeorológicos, entre otros. Tiene una Maestría en Ingeniería Mecánica por la Universidad Nacional Autónoma de México.
PT: Paulina coordena as atividades técnicas de análise e gerenciamento de riscos, vulnerabilidade, resiliência e planos de adaptação, bem como o envolvimento com cidades e partes interessadas do UIIF. Ela tem doze anos de experiência no desenvolvimento de projetos e treinamento de funcionários de governos locais em água, resíduos sólidos, planos de ação climática, identificação de riscos hidrometeorológicos, entre outros. É mestre em Engenharia Mecânica pela Universidade Nacional Autônoma do México.