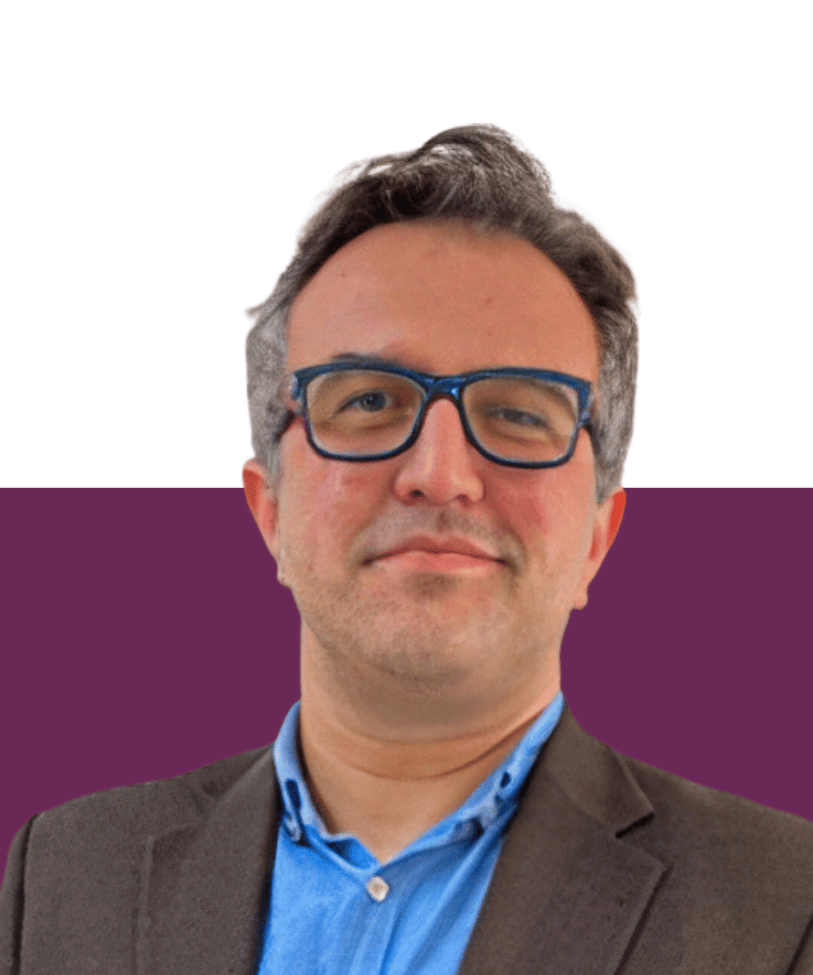 UIIF Support Officer
Deputy Regional Director
ICLEI South American Secretariat
EN: Rodrigo has been part of ICLEI since 2020, having previously served as Institutional Relations and Advocacy Manager. He has strong experience in international cooperation of local governments and local resilience. For 13 years he was part of the International Relations Board of the City of Porto Alegre (Brazil) and was its Executive Director from 2013 to 2020. During this period, from 2017 to 2020, he held the position of Resilience Director of the city implementing Porto Alegre's Resilience Strategy.
ES: Rodrigo forma parte de ICLEI desde 2020, habiendo ocupado anteriormente el cargo de Director de Relaciones Institucionales e Incidencia. Tiene una sólida experiencia en cooperación internacional de gobiernos locales y resiliencia local. Durante 13 años formó parte de la Junta de Relaciones Internacionales de la Ciudad de Porto Alegre (Brasil) y fue su Director Ejecutivo de 2013 a 2020. Durante este periodo, de 2017 a 2020, ocupó el cargo de Director de Resiliencia de la ciudad implementando la Estrategia de Resiliencia de Porto Alegre.
PT: Rodrigo faz parte do ICLEI desde 2020, tendo atuado anteriormente como Gerente de Relações Institucionais e Advocacy. Ele tem grande experiência em cooperação internacional de governos locais e resiliência local. Por 13 anos, fez parte da Diretoria de Relações Internacionais da Prefeitura de Porto Alegre (Brasil) e foi seu Diretor Executivo de 2013 a 2020. Durante esse período, de 2017 a 2020, ocupou o cargo de Diretor de Resiliência da cidade, implementando a Estratégia de Resiliência de Porto Alegre.