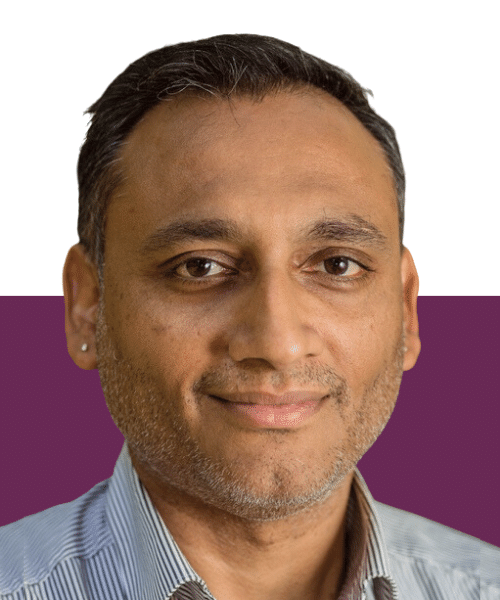 UIIF Global Project Manager
Director of Global Implementation
ICLEI World Secretariat
EN: Sunandan leads the global projects team and coordinates the biodiversity work. He manages and supports the implementation of key projects funded by the International Climate Initiative run by the German government. He previously worked in the ICLEI South Asia Secretariat and developed the urban resilience program. Sunandan has a background in ecology with over 20 years of experience across a range of sectors from rural to urban domains.
ES: Sunandan dirige el equipo de proyectos globales y coordina el trabajo sobre biodiversidad. Gestiona y apoya la ejecución de proyectos clave financiados por la Iniciativa Internacional sobre el Clima del Gobierno alemán. Anteriormente trabajó en la Secretaría de ICLEI para Asia Meridional y desarrolló el programa de resiliencia urbana. Sunandan tiene formación en ecología y más de 20 años de experiencia en diversos sectores, desde el rural al urbano.
PT: Sunandan lidera a equipe de projetos globais e coordena o trabalho de biodiversidade. Ele gerencia e apoia a implementação de projetos importantes financiados pela Iniciativa Internacional do Clima, administrada pelo governo alemão. Anteriormente, trabalhou na Secretaria do ICLEI do Sul da Ásia e desenvolveu o programa de resiliência urbana. Sunandan tem formação em ecologia, com mais de 20 anos de experiência em diversos setores, de domínios rurais a urbanos.