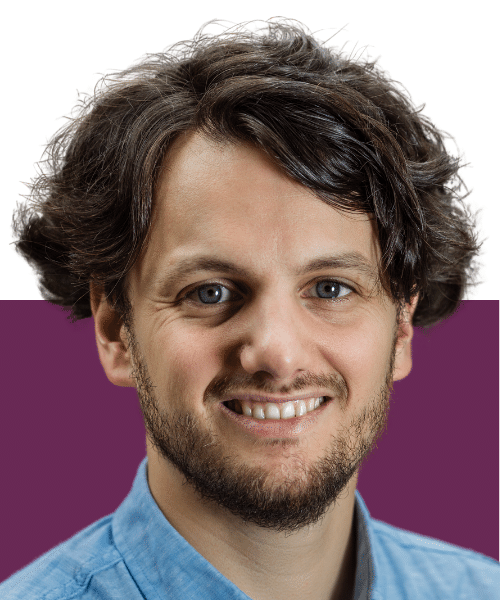 UIIF Legal Officer
Senior Legal Officer, Global Projects and Legal Affairs
ICLEI World Secretariat
EN: Thibault manages international projects with a focus on biodiversity and specializes in acquiring and managing grants and service contracts. He also provides legal support to ICLEI offices on corporate law, contractual and procedural matters, and supports the development of organizational policies. Thibault holds LLMs in both International Law and in Intellectual Property, and has previously worked at IUCN.
ES: Thibault gestiona proyectos internacionales centrados en la biodiversidad y está especializado en la adquisición y gestión de subvenciones y contratos de servicios. También proporciona apoyo jurídico a las oficinas de ICLEI en materia de derecho corporativo, contractual y de procedimiento, y apoya el desarrollo de políticas organizativas. Thibault tiene un máster en Derecho Internacional y en Propiedad Intelectual, y ha trabajado anteriormente en la UICN.
PT: Thibault gerencia projetos internacionais com foco em biodiversidade e é especializado em adquirir e gerenciar subsídios e contratos de serviços. Ele também oferece suporte jurídico aos escritórios do ICLEI em questões de direito corporativo, contratuais e processuais, além de apoiar o desenvolvimento de políticas organizacionais. Thibault possui LLMs em Direito Internacional e em Propriedade Intelectual, e trabalhou anteriormente na IUCN.