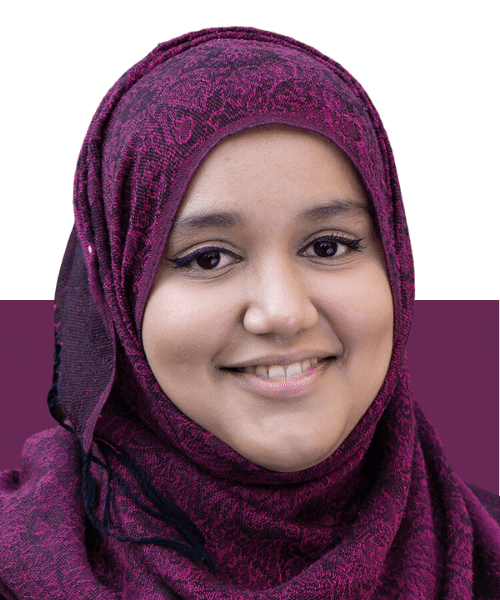 UIIF Junior Financial Officer
Junior Officer, Finance and Controlling
ICLEI World Secretariat
EN: Yasmin supports the Finance and Controlling team at ICLEI in the financial project controlling and budgeting and also supports Capacity planning. She supports UIIF project accounting and prepares the controlling and accounting files for all three offices.  She has a background in business administration. Yasmin has experience in business and personnel management and also in project budget planning.
ES: Yasmin apoya al equipo de Finanzas y Control de ICLEI en el control financiero de los proyectos y la elaboración de presupuestos, así como en la planificación de capacidades. Apoya la contabilidad de proyectos de UIIF y prepara los archivos de control y contabilidad para las tres oficinas. Tiene formación en administración de empresas. Yasmin tiene experiencia en gestión empresarial y de personal, así como en planificación presupuestaria de proyectos.
PT: Yasmin apoia a equipe de Finanças e Controle do ICLEI no controle e orçamento do projeto financeiro e também apoia o planejamento de capacidade. Ela apoia a contabilidade do projeto UIIF e prepara os arquivos de controle e contabilidade para todos os três escritórios. Ela tem formação em administração de empresas. Yasmin tem experiência em gestão de negócios e pessoal e também em planejamento orçamentário de projetos.